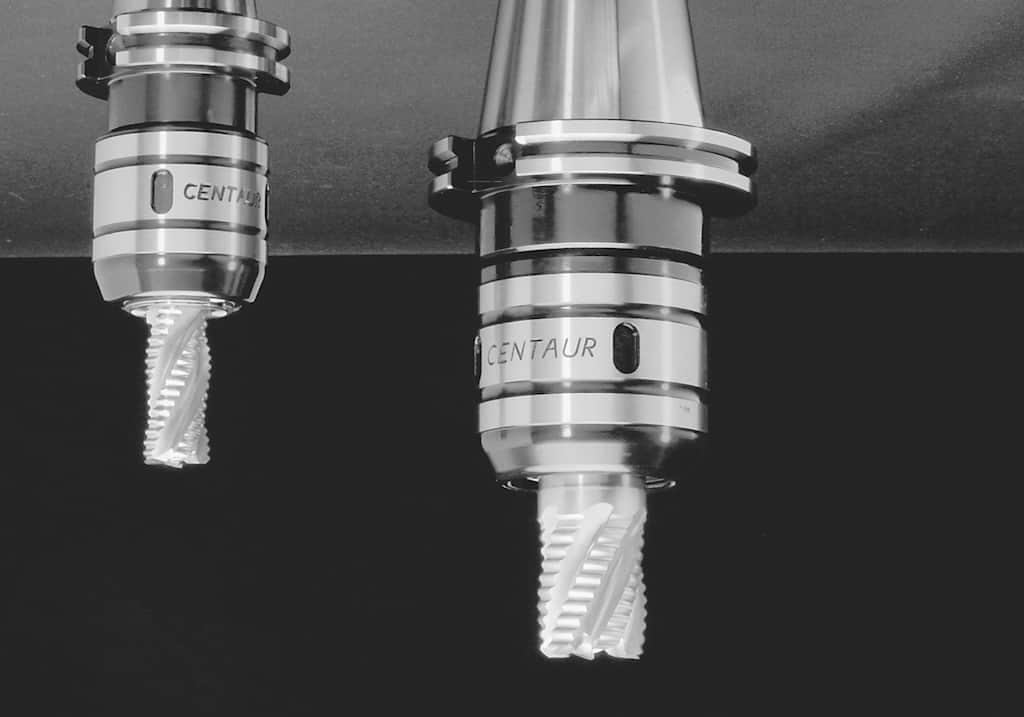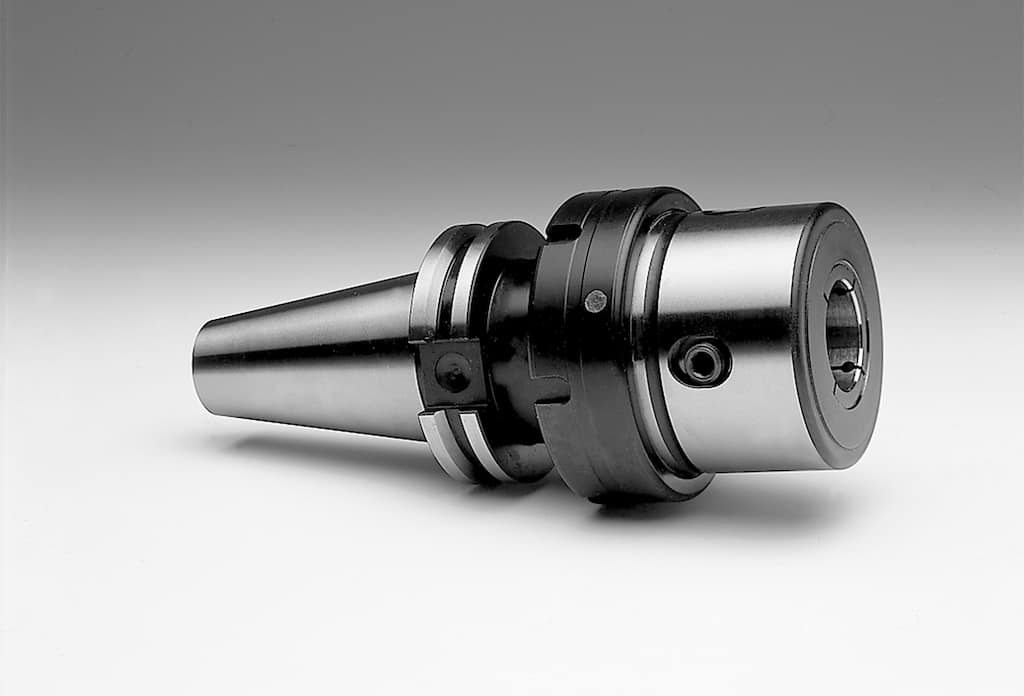 OVER 30 YEARS EXPERIENCE
IN QUALITY MANUFACTURING,
INDUSTRY SALES AND SERVICE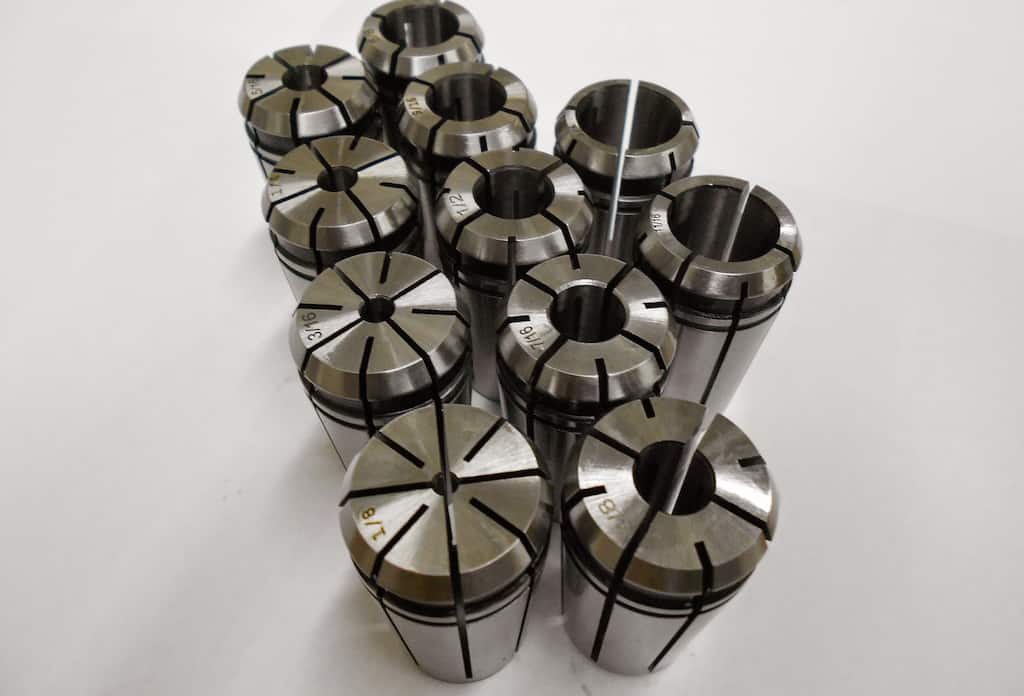 COMPREHENSIVE
CUSTOMER SUPPORT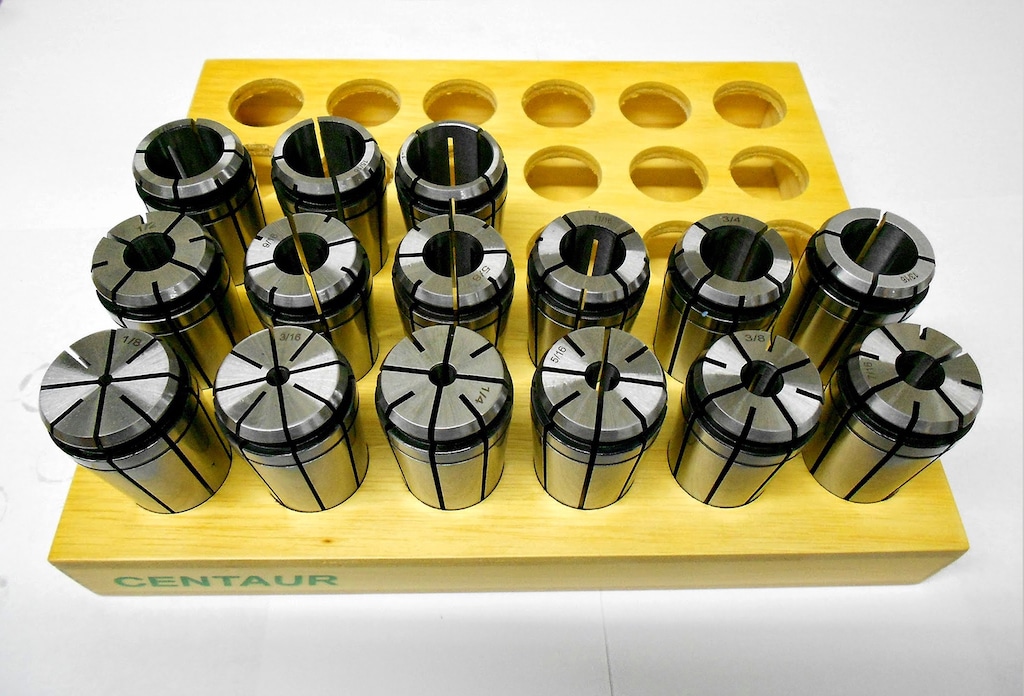 SAME DAY SHIPMENT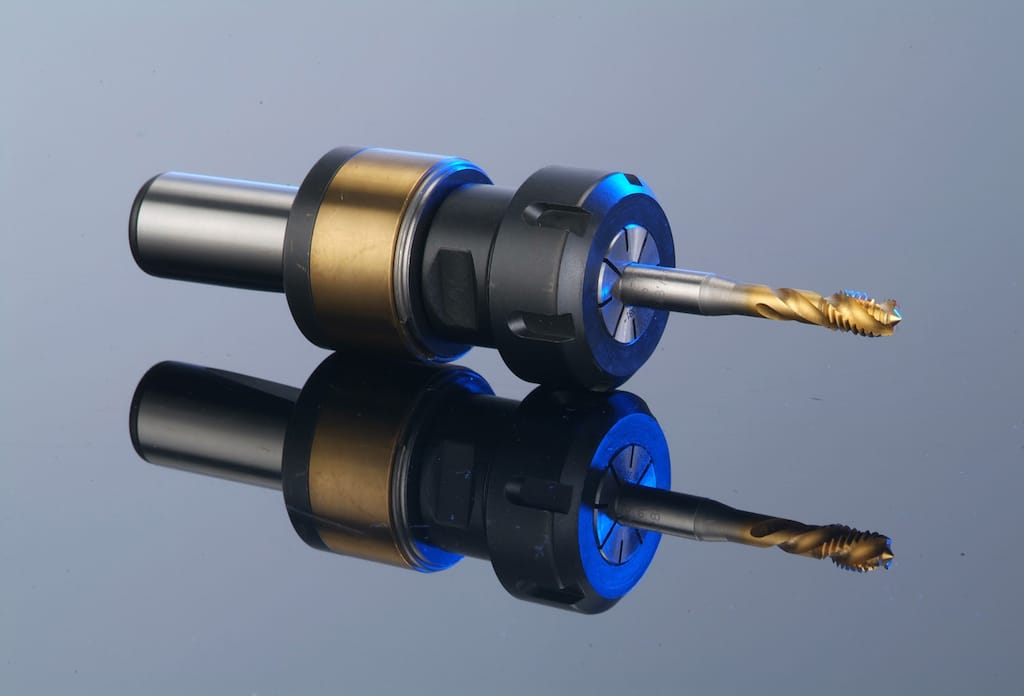 HIGH QUALITY, PRECISION
AND RELIABILITY
Centaur Precision Tools
High-quality Precision Tool Holders, Collets, and Tapping Systems at a price you can afford.
We're here for you during COVID-19
To Our Customers,
Despite the current uncertainty created by coronavirus COVID-19, Centaur Precision Tools remains committed to supporting our customer's tooling needs. In addition to implementing a protocol to ensure the safety of our distribution and manufacturing team, we have also taken steps to guarantee consistent product delivery and quality.
We pledge our ongoing support and offer: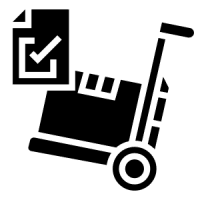 Increased inventory in USA
Huge inventory of finished products and raw material ready to ship from our warehouse in the USA.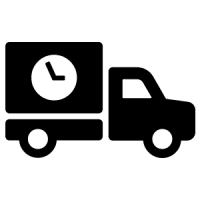 Fast shipping!
Order today and get your products tomorrow, within 24 hours!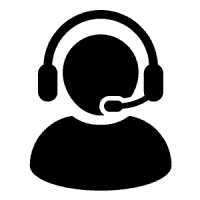 Excellent customer support.
We will continue operating during regular business hours, Monday to Friday from 8:30am to 5pm EST.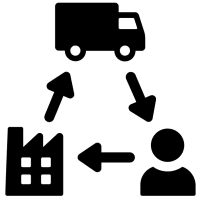 Uninterrupted supply chain.
With our expansive, safe, in-place inventory, the supply chain for the Tooling you require will be uninterrupted.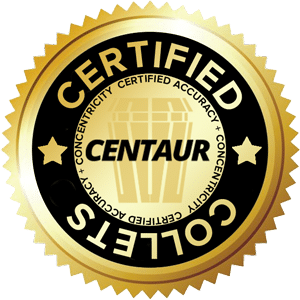 CENTAUR CERTIFIED COLLETS
CERTIFIED ACCURACY AND CONCENTRICITY
All Centaur Collets are 100% inspected for Function and Concentricity with specialized in process and post-process gaging.
All Centaur Collets are certified to be within published specifications.
CENTAUR GREEN ZONE
HIGH PERFORMANCE CHUCKS FOR HIGHER ROI
Did you know Weldon-type end mill tool holders typically push the cutting tool 0.0005" or more off-center!
Did you know that Centaur "Green Zone" Collet Chucks, Centaur High-Grip™ Milling Chucks and the unique design of high-performance Centaur µmatic Chucks ALL centralize the cutting tool!
This provides concentricity that increases tool life, enhances feed rates and rpm, and improves workpiece accuracy and finish.
The Green Zone accuracy of Centaur tool holders also saves you time and money by eliminating unnecessary downtime, providing more time in cut, lowering the cost per workpiece.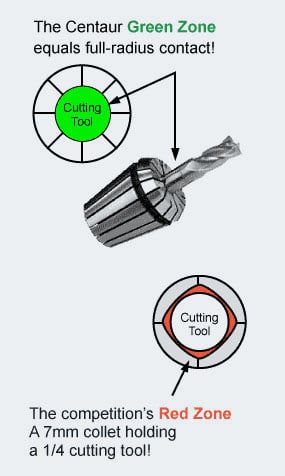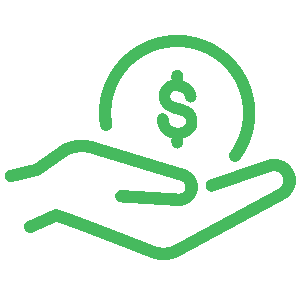 Huge Savings
Get high quality, reliable tooling for a very competitive price.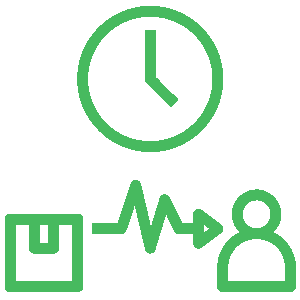 Shortest Lead Time
Huge inventory of finished products ready to ship from one of our three warehouse locations. Same day shipping available.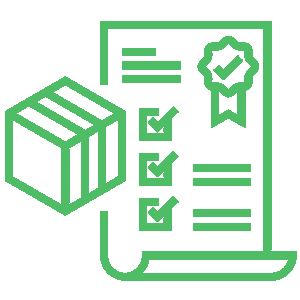 Quality Control
All Centaur Collets are 100% inspected for Function and Concentricity.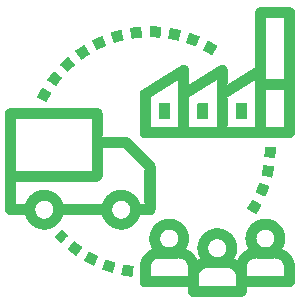 Supply Chain Control
We own and control our manufacturing facility and run all of our operations from our headquarters in Miami, Florida.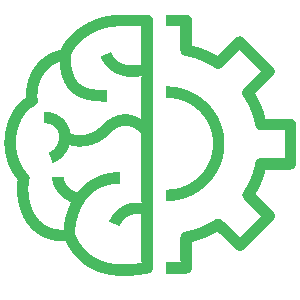 Technical Support
With over 35 years of service, our attentive customer support staff is also highly adept with technical knowledge and expertise. Ask us anything.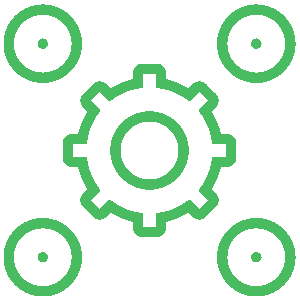 Odds n Ends
Over the years we have amassed an assortment of special Collets and Chucks. Contacts us with inquiries.
CENTAUR CENCHRO TAPPING COLLETS
QUICK CHANGE TAPS IN 10 SECONDS OR LESS!
Cenchro Tapping Collets can be changed in 10 seconds or less without removing the collet from the chuck.
Improves tap life up to 100% when compared to solid Rigid Tapping, reduces downtime due to frequent tap changes, eliminates tap breakage during tap reversal, and more.
For use in standard ER collet chucks for Tapping operations and to replace expensive Synchronous Tap Holders to correct variations of feed rate in relation to RPM.