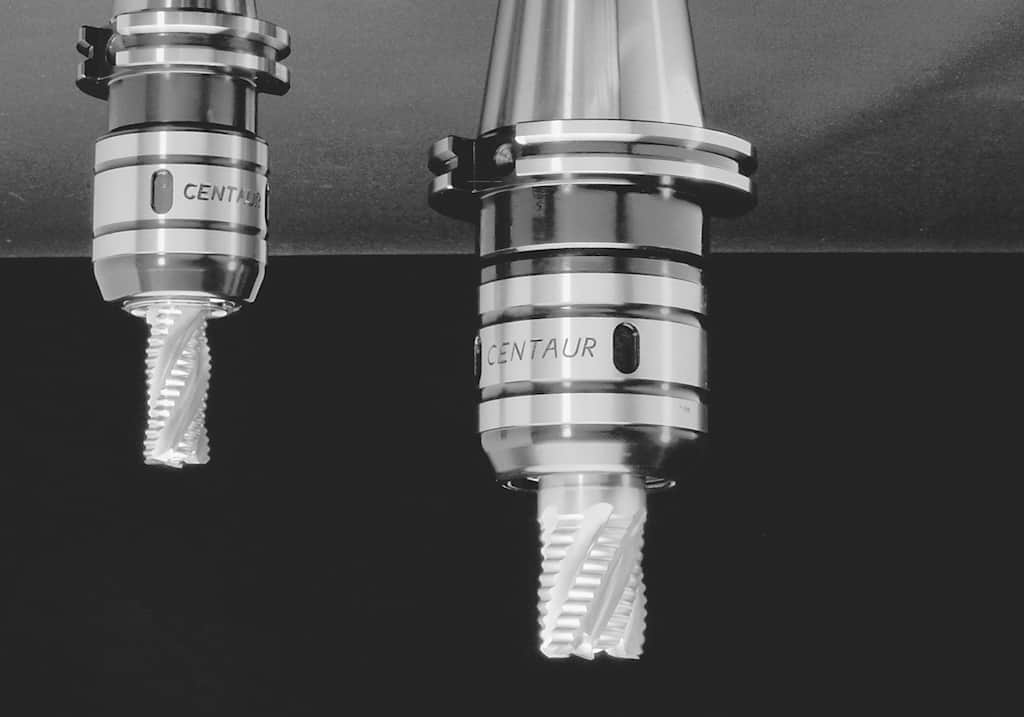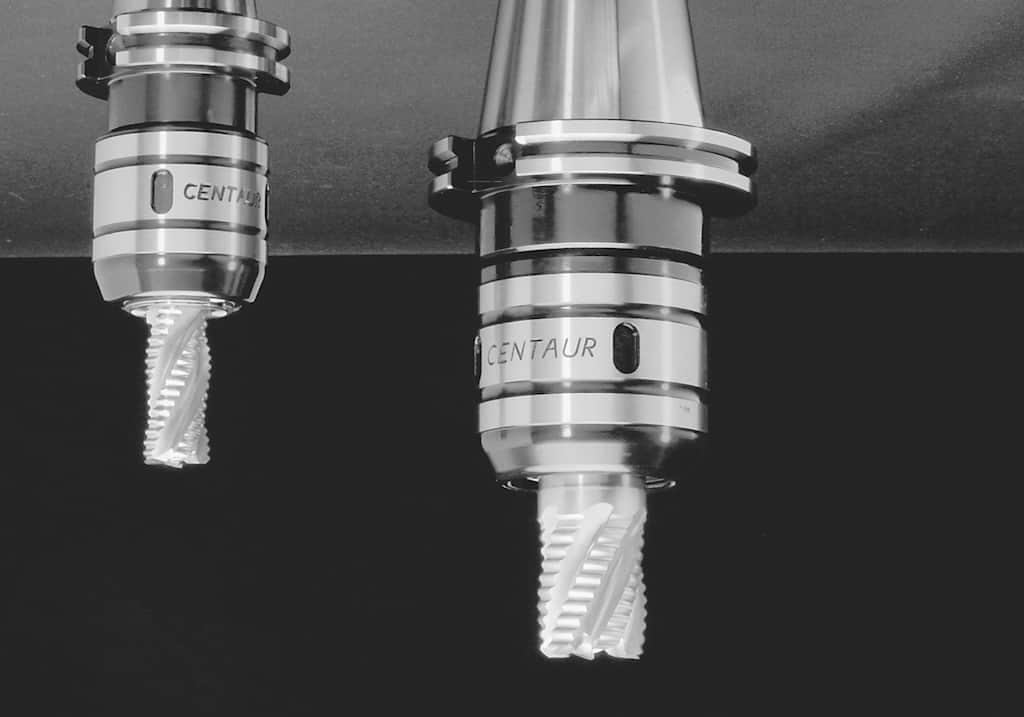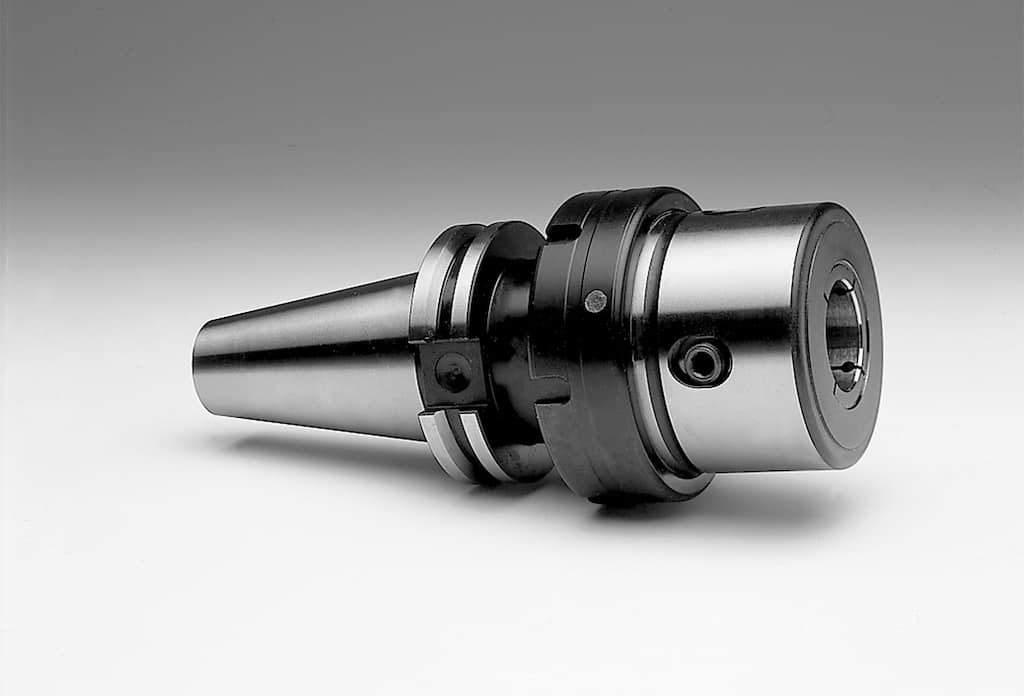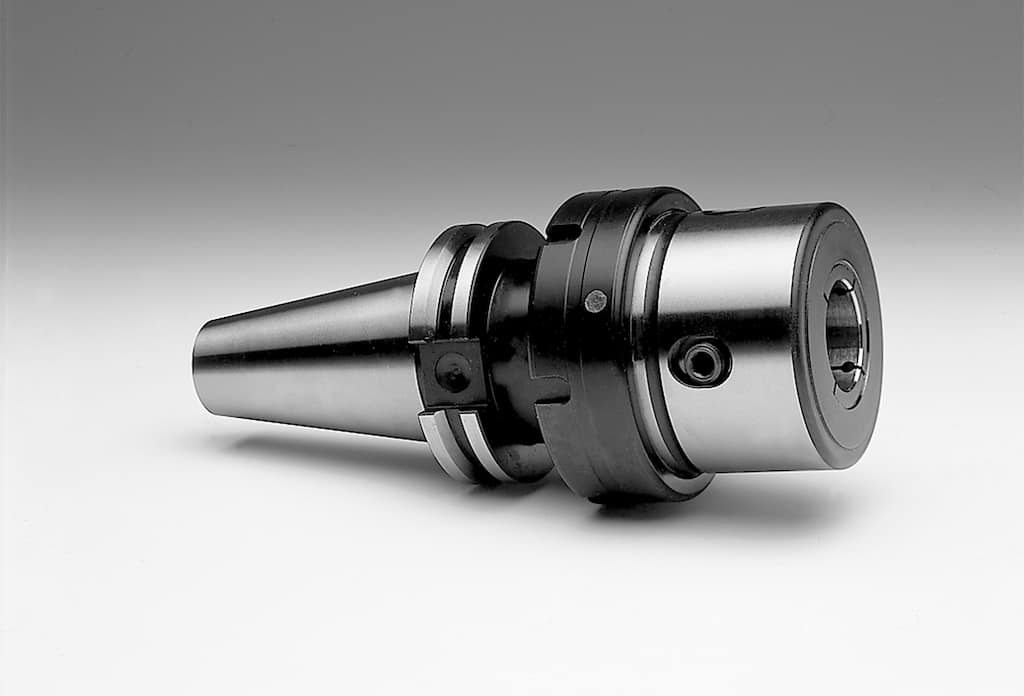 OVER 30 YEARS EXPERIENCE
IN QUALITY MANUFACTURING,
INDUSTRY SALES AND SERVICE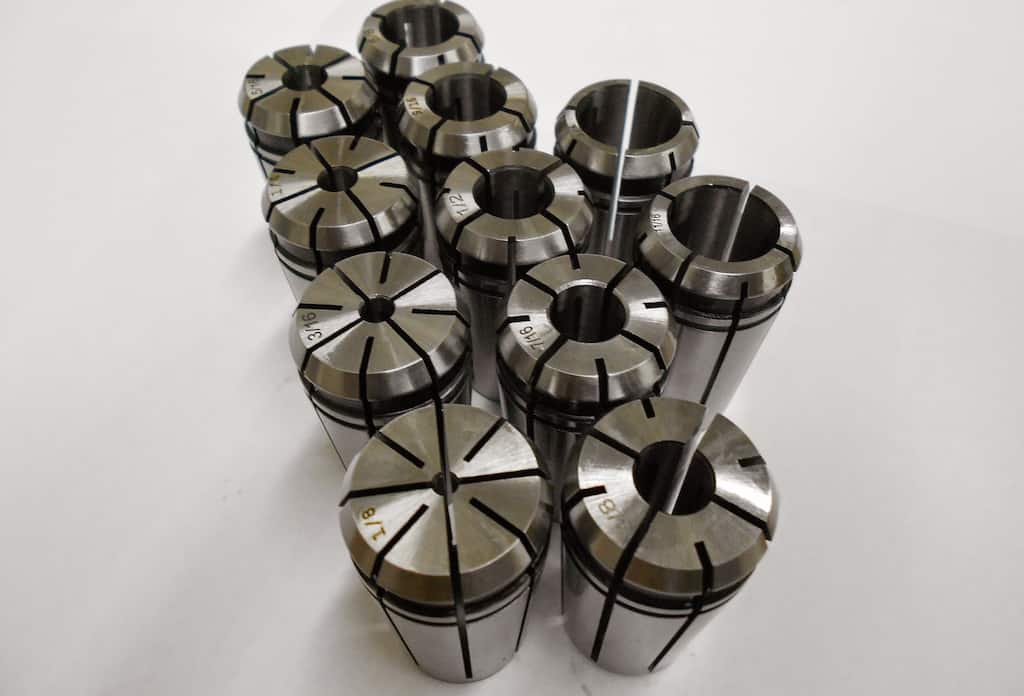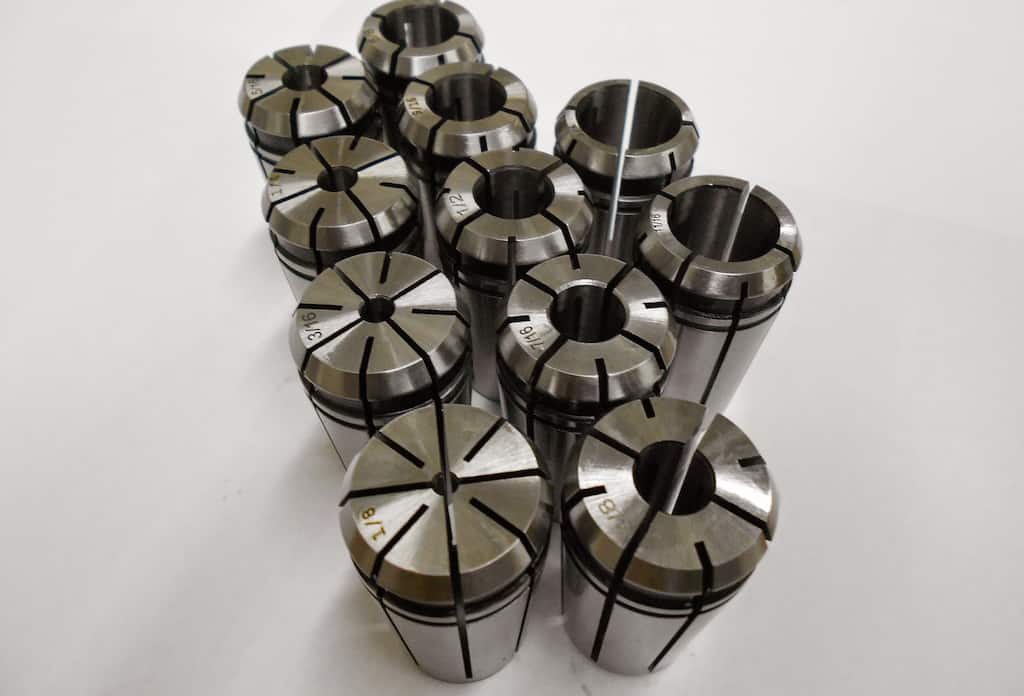 COMPREHENSIVE
CUSTOMER SUPPORT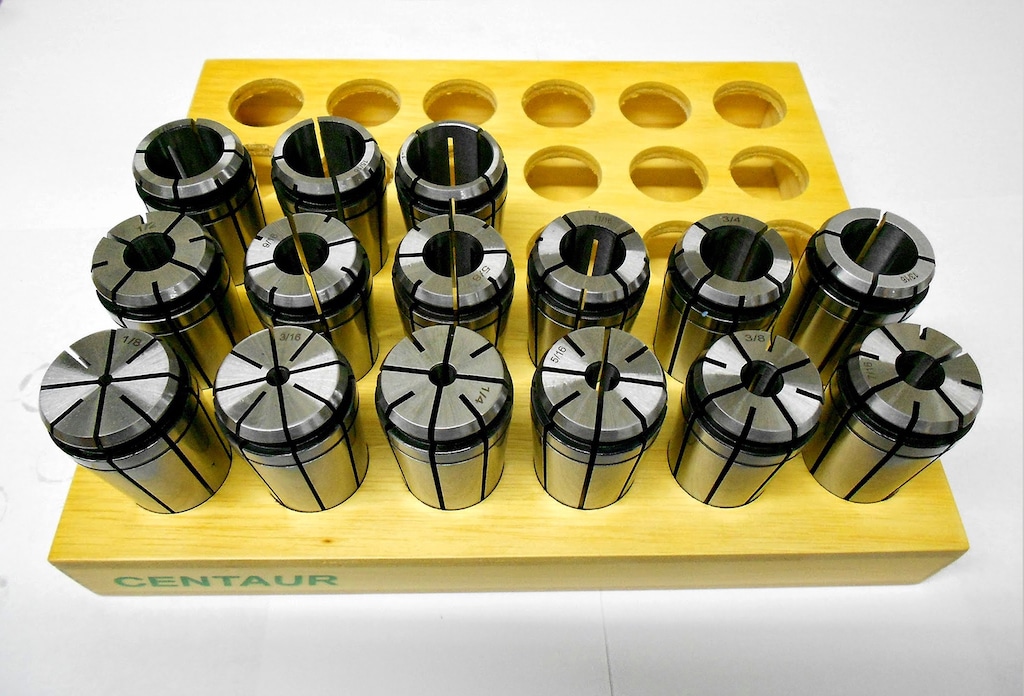 SAME DAY SHIPMENT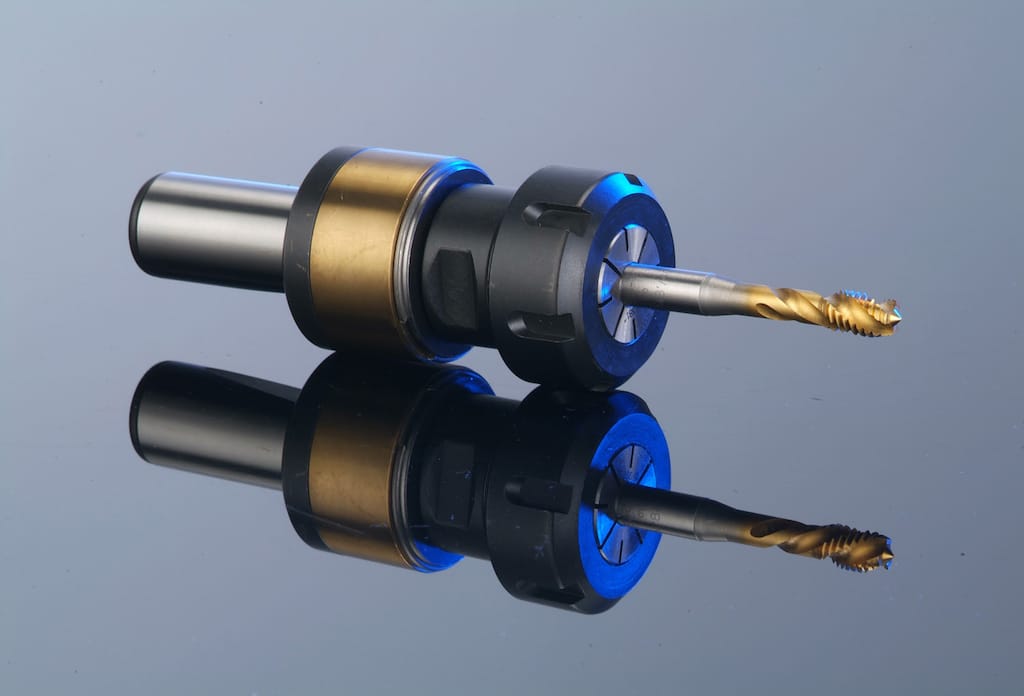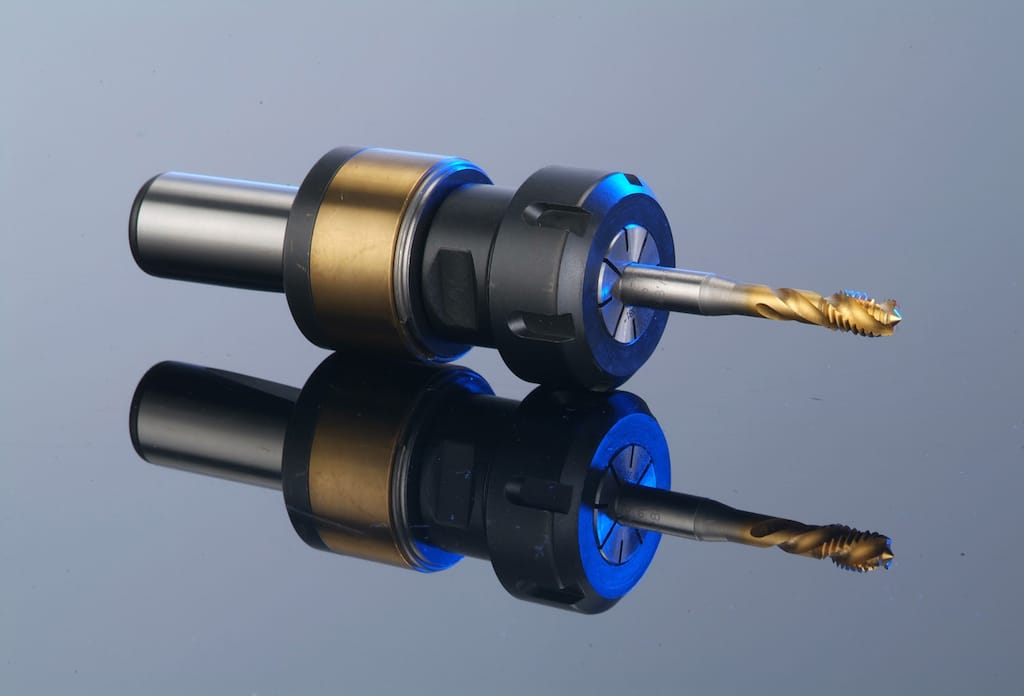 HIGH QUALITY, PRECISION
AND RELIABILITY
Centaur Precision Tools
High-quality Precision Tool Holders, Collets, and Tapping Systems at a price you can afford.
We're here for you during COVID-19
To Our Customers,
Despite the current uncertainty created by coronavirus COVID-19, Centaur Precision Tools remains committed to supporting our customer's tooling needs. In addition to implementing a protocol to ensure the safety of our distribution and manufacturing team, we have also taken steps to guarantee consistent product delivery and quality.
We pledge our ongoing support and offer:

Increased inventory in USA
Huge inventory of finished products and raw material ready to ship from our warehouse in the USA.

Fast shipping!
Order today and get your products tomorrow, within 24 hours!

Excellent customer support.
We will continue operating during regular business hours, Monday to Friday from 8:30am to 5pm EST.

Uninterrupted supply chain.
With our expansive, safe, in-place inventory, the supply chain for the Tooling you require will be uninterrupted.